We are honored to congratulate Malak Darawshe (Ayoub Lab) on winning the Neubauer Research Fellowships Program
for Outstanding Minority Doctoral Students.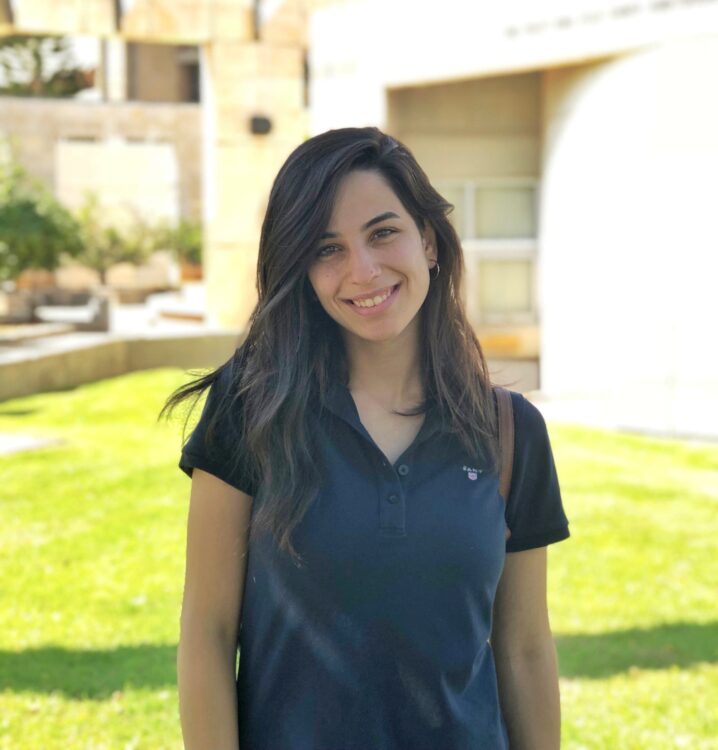 Congratulations to Laila Bishara (Ayoub Lab) for her double win in both the Neubauer Research Fellowships Program and the prestigious Clore Scholarship for the advancement of scientific excellence in Israel.
It should be noted that the winners of the Clore Scholarship are selected each year among students and young researchers in all fields of natural sciences, including mathematics, physics, chemistry, life sciences, earth sciences, computer science, agriculture, engineering, and technology. Ten new winners are selected each year, each of which receives a generous three-year research grant.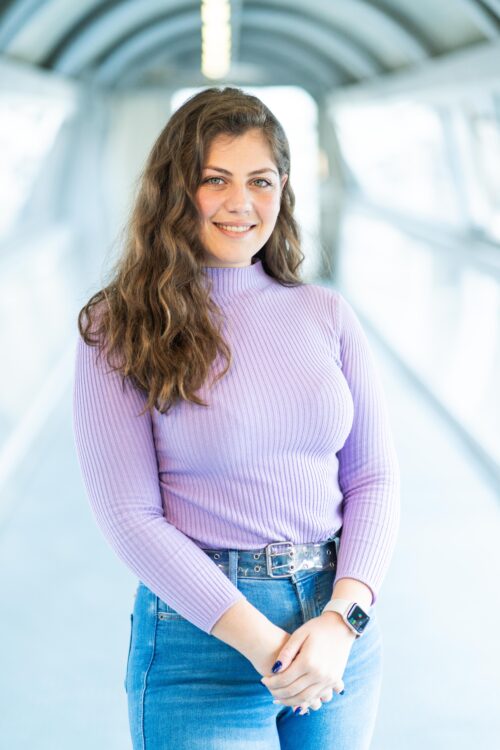 We also congratulate Amir Argoetti on winning second place in the Poster Competition at the International Conference on Stem Cell Research – ISSCR Jerusalem International Symposium, held in Jerusalem.