SUMMER PROGRAM Scholarships for outstanding undergraduate students
The Faculty of Biology of the Technion Israel Institute of Technology will award scholarships for conducting research projects with credits to outstanding undergraduate students from relevant disciplines of study. The students who receive the scholarship will perform daily research in the laboratory of their choice.
Scholarship recipients will benefit from close supervision and personal mentoring and guidance from the relevant research group.
In addition, the faculty will hold lectures and social activities for the participants during their stay at the Technion.
The admissions committee will select the students on the basis of their academic merit.
Scholarship recipients will receive partial funding of their flight ticket (up to $150) to Israel, full funding of on-campus housing (dormitories) for the duration of the project as well as the following:
Research work in the laboratory
Health Insurance
Accommodation
Personal mentorship
Social activities
Free Entrance to the Technion Swimming Pool
The cost of a half round-trip ticket to Israel.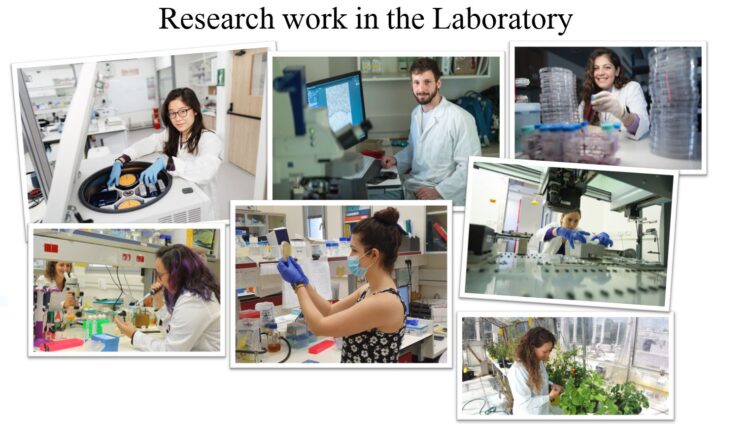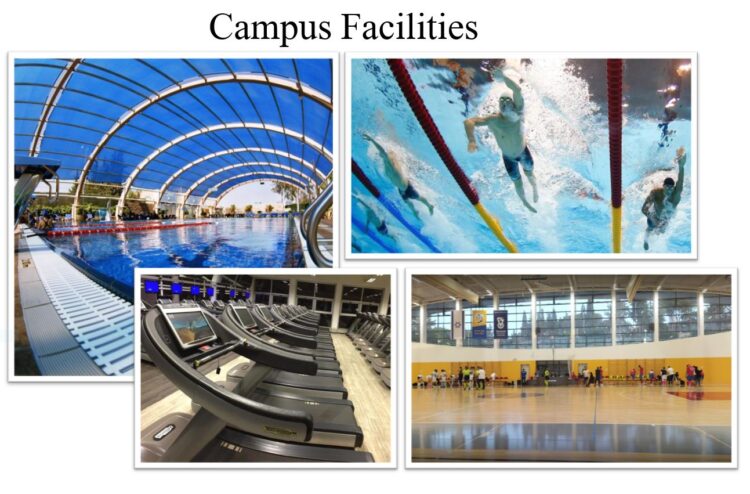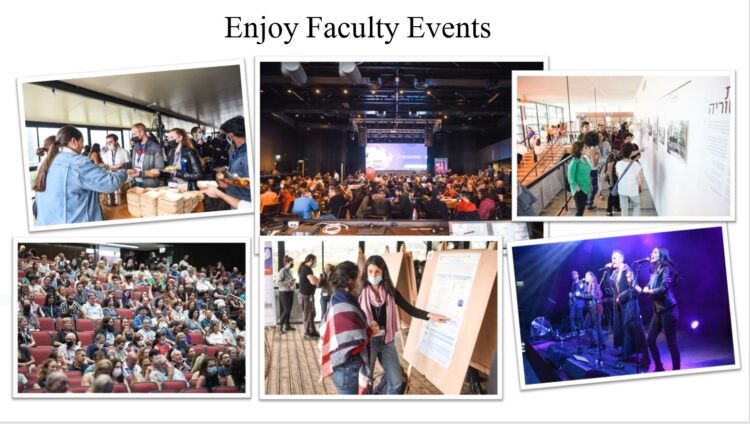 APPLICATION IS CLOSED!