Ohalo II during the ice age.
A fascinating lecture on the most preserved fisher-hunter-gatherers' camp in the world (23,000 years ago).
Guest Lecturer: Prof. Dani Nadel
Department of Archeology, Haifa University
Location: at the new wing of Chanin building at the faculty of Biology.
A festive lunch will be served afterward.
*The lecture will be given in Hebrew.
Abstract:
The Ohalo II camp was inhabited on the shores of Lake Kinneret at the height of the last Ice Age, about 23,000 years ago.
An abrupt rise of water level in the lake caused the abandonment of the camp which was flooded and remained submerged until the last generation. This flooding created exceptional conditions for excellent preservation. Excavations at the site revealed the remains of brush huts, hearths, and one burial. The huts were built from local trees and are the oldest in the world of their kind. A mat, also the oldest ever of its kind, was discovered on the floor of one of the huts. The small finds include tens of thousands of charred seeds and fruits that reflect the nearby flora, as well as the vegetal component of the diet. The stone tools indicate grinding of cereal grains for the preparation of flour and dough. Rich assemblages of animal bones (mammals, birds, and especially fish) and flint tools highlight local technologies and subsistence details. Shell beads from the Mediterranean and Red Seas reflect long-distance trade connections between nomadic groups.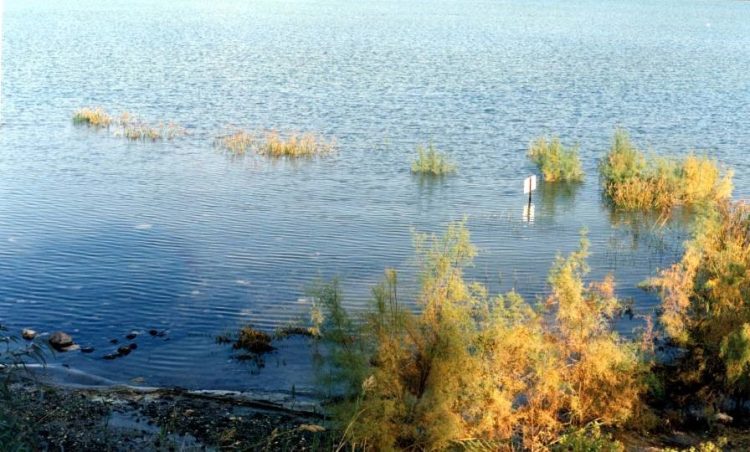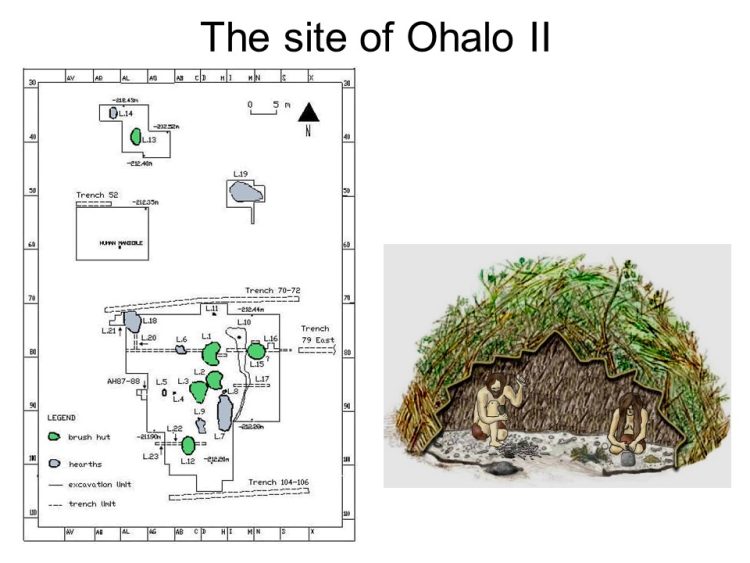 Photos in courtesy of Prof. Dani Nadel, Department of Archeology, University of Haifa
Event schedule:
13:00-13:15: Greetings – Prof. Yael Mendel-Gutfreund, Dean of the Faculty
13:15 -13:45: Guest lecture: Ohalo II during the Ice Age
13:45-14:15: lunch
Looking forward to seeing you all.