The moving ceremony took place in Churchill Hall in the presence of the President of the Technion, graduates of the faculty for their generations, guests, and dignitaries.
The ceremony opened with the blessings of the President of the Technion, Prof. Uri Sivan, the Dean of the Faculty, Prof. Yael Mendel-Gutfreund, Ms. Clary Valensi (Podbilewicz Lab) as the workers' representative, faculty graduate Dr. Martin Ackermann (ENVISAGENICS) and doctoral student Inbar Arman.
"It is great excitement to stand here in front of this large and respected audience and congratulate our faculty on its great jubilee celebrations.
From a small department of 10 faculty members at the beginning of its path, biology has become one of the Technion's largest faculties with over 30 active research laboratories, led by faculty members who are experts in their field around the world, professional lab directors, talented students, all driven by scientific curiosity, aiming to advance science and humanity.
Since its inception, the faculty has made a meteoric leap that places it today as a leading faculty in the life sciences. Studies conducted in the faculty are published in the best professional press, many of which have led to significant breakthroughs, to important discoveries. Some have led to the development of new technologies, drugs, and even innovative treatment directions (From a speech by the dean of the faculty).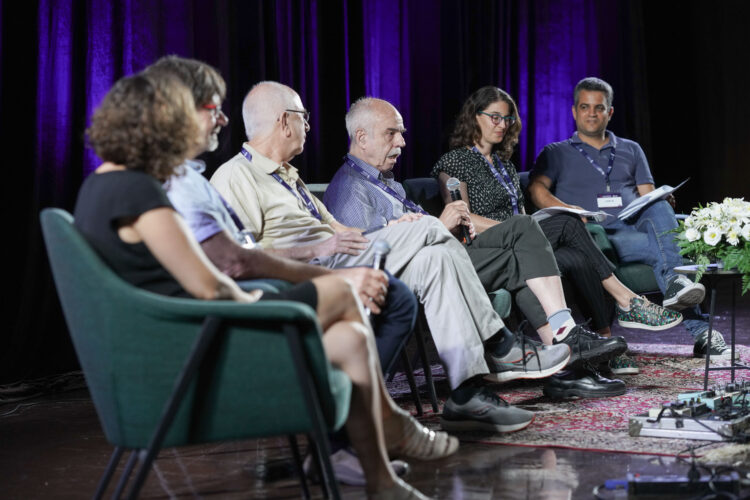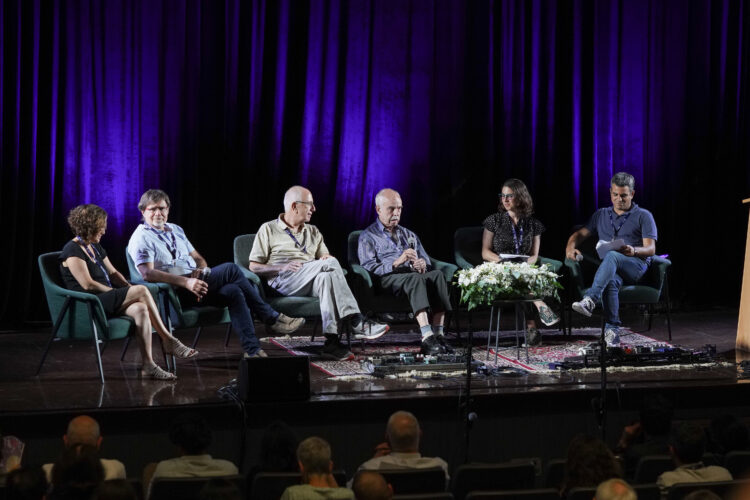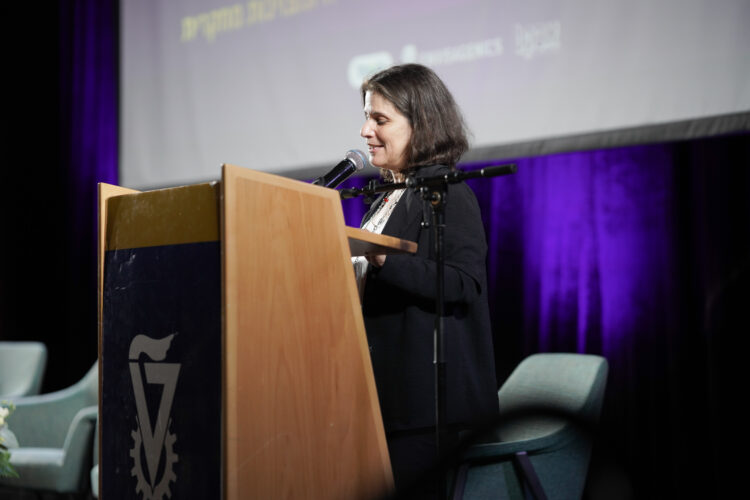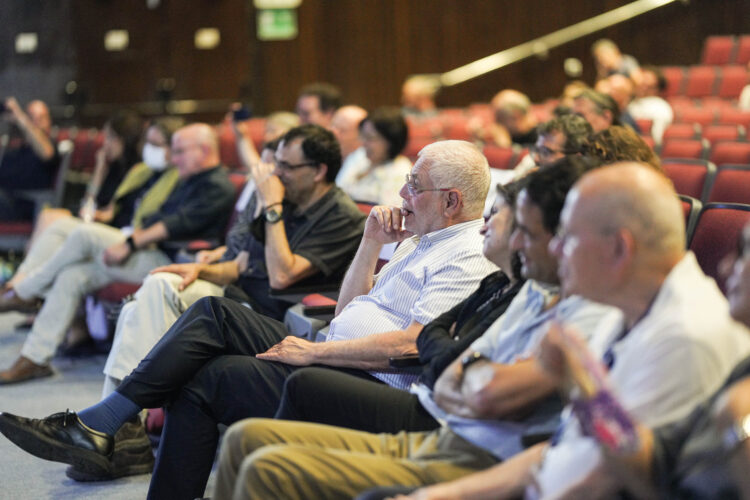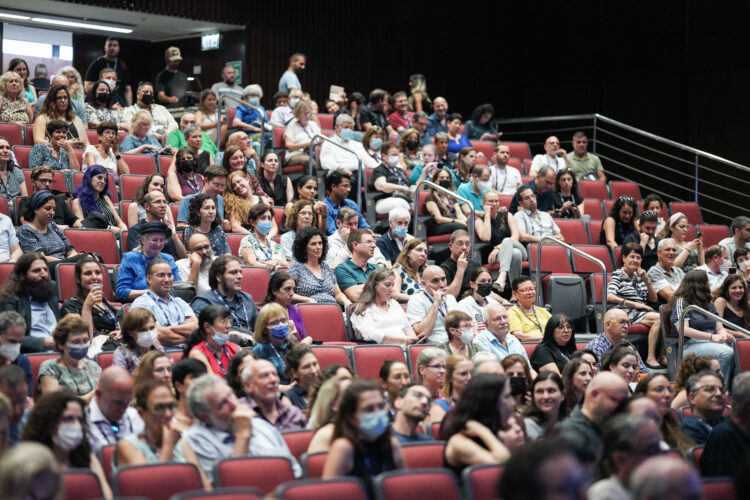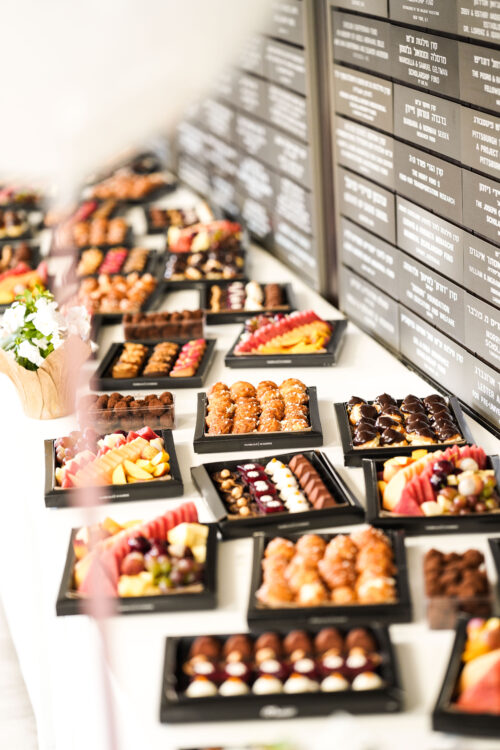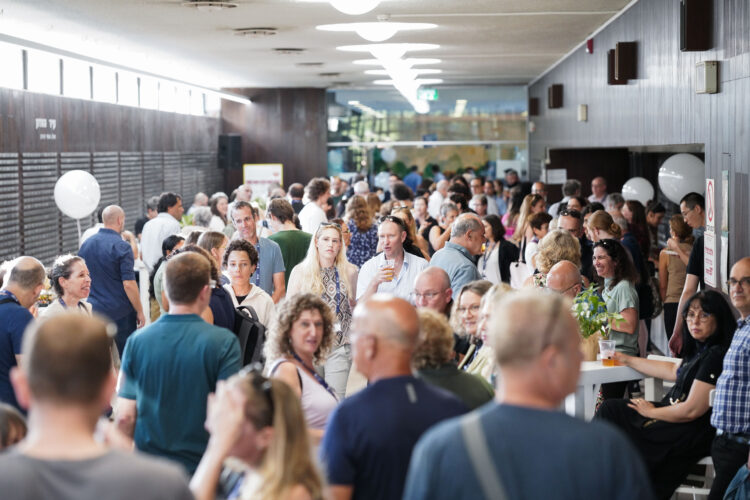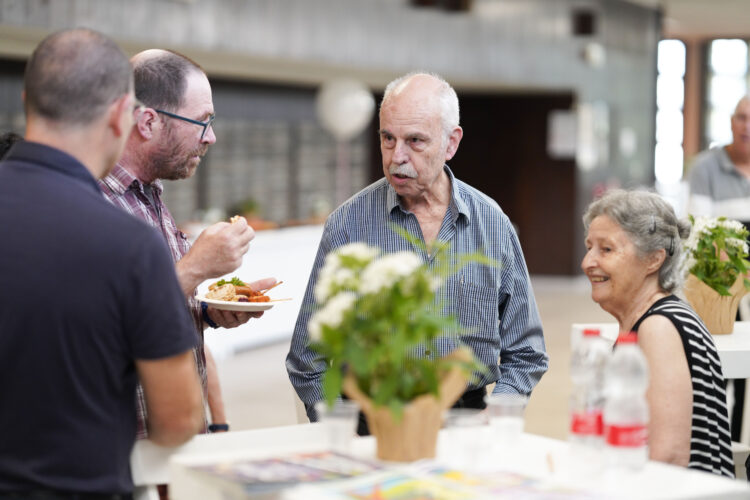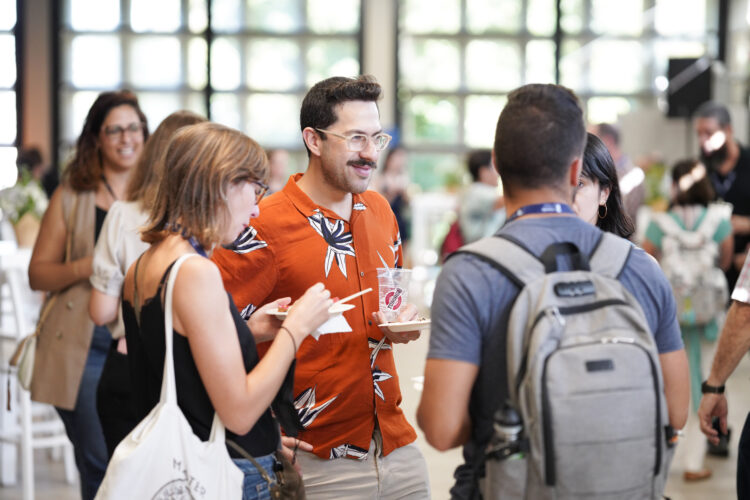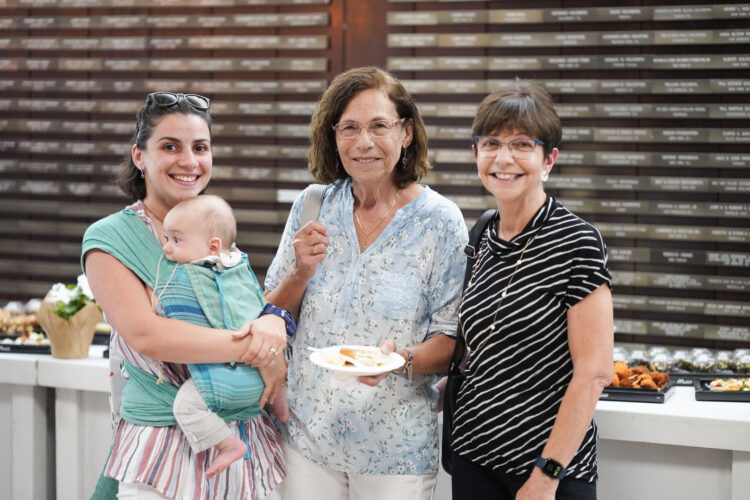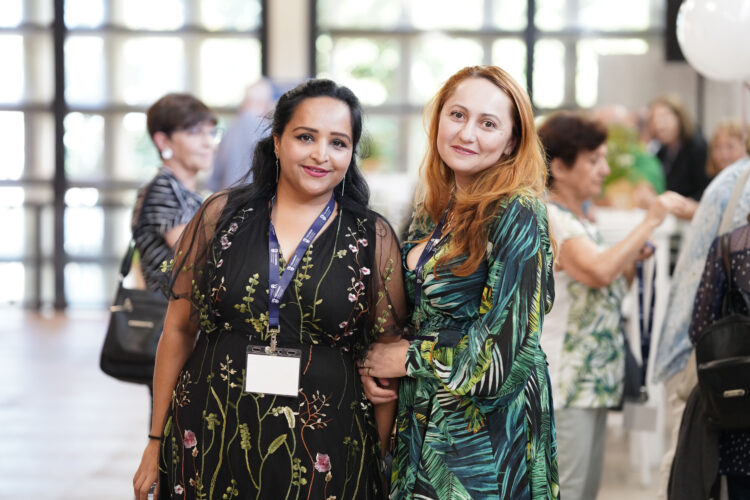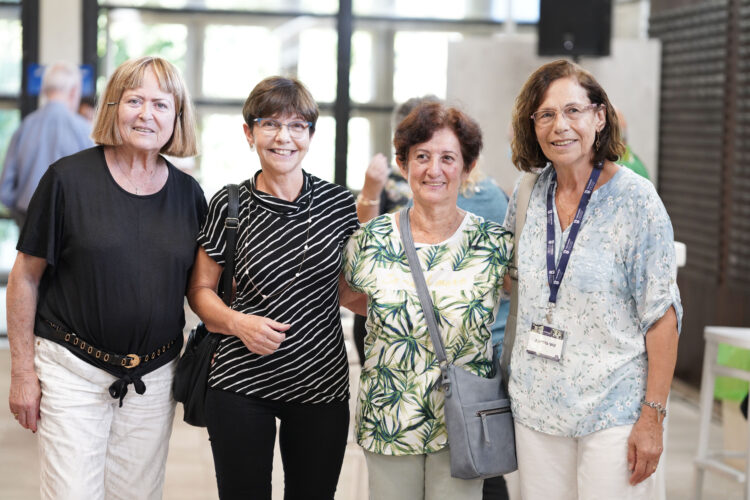 The event included a historic jubilee exhibition featuring a collection of historical documents and photographs.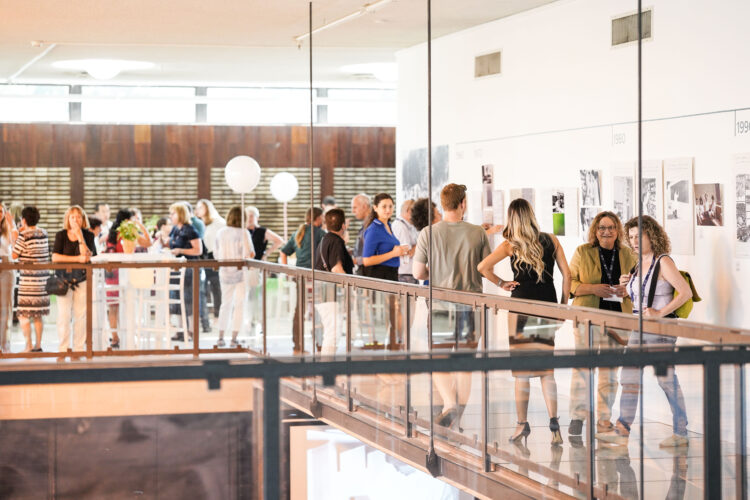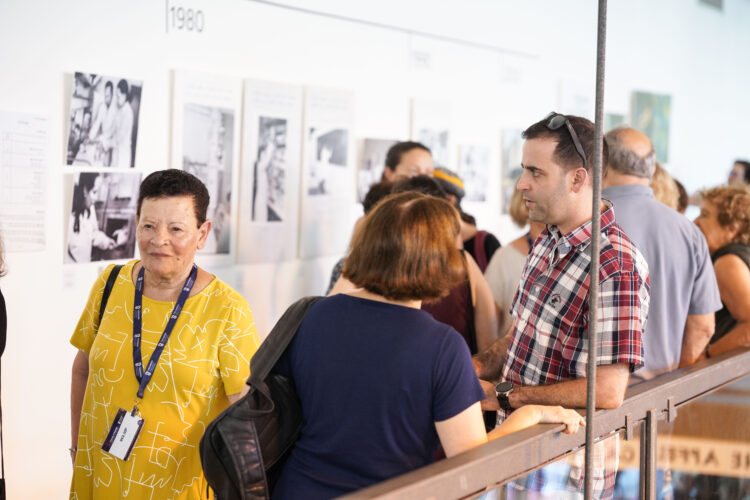 A jubilee film was produced especially to mark the occasion.